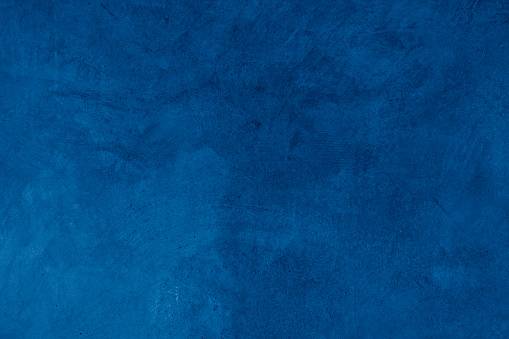 Slide 1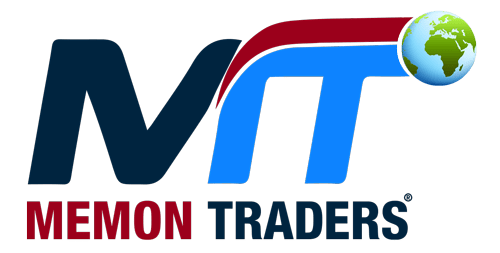 Slide 2
Pakistan's Leading Pharmaceutical Exporters
Slide 3
MEMON TRADERS® is a privately-owned company based in Pakistan that specializes in the business of supplying and exporting Finished, Branded, and Generic Pharmaceutical Products.
Leading Pharmaceutical Exporters & Wholesaler in Pakistan
Memon Traders is a leading Pharmaceutical Exporter in Pakistan specializing in the sale of pharmaceutical products for bulk supply & exports for pharmacies, importers, hospitals, and clinics. We have been delivering high quality products in international markets for over a decade now.
As the reputable Pharma Exporter, Memon Traders caters to all its export orders by its large & dedicated warehouse in Karachi. Inevitably, we always keep our promises to make remedial solutions available to the masses for their health matters.
We have a highly specialized team to meet your needs whether you are a bulk supplier, pharmacy, or hospital vendors, as well as medical visitors of general medicine, primary care, specialists in hospitals, and specialty centers. We work with the best medications and brands in the market. Contact us and we will quote you without obligation and we will send our list of pharmaceutical products.
If you have any demand across different countries, Memon Traders is more than happy to help. We look forward to establishing a long & mutually beneficial relationship with you. For any queries, reach out to us via ASK US. We are here to help you.